Eisenhauer Office Supply and Furniture is a small, family owned business located in Daytona Beach, Fla. Originally named Welch Office Supply, it is a retail business that sells home and business office supplies and furniture. When Charlie Eisenhauer purchased the business in October 1973, his mission was to provide a small-town family business that could be depended on for excellent customer service and great prices.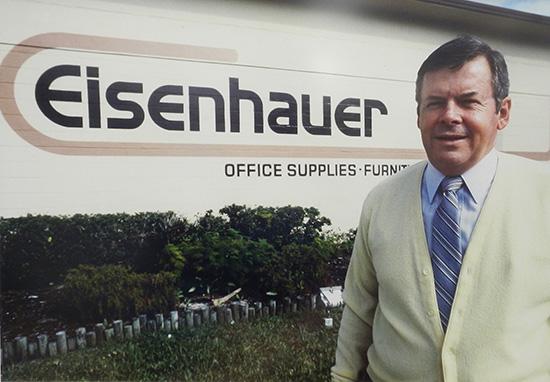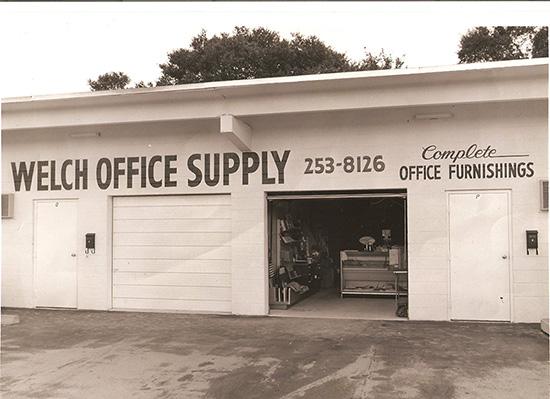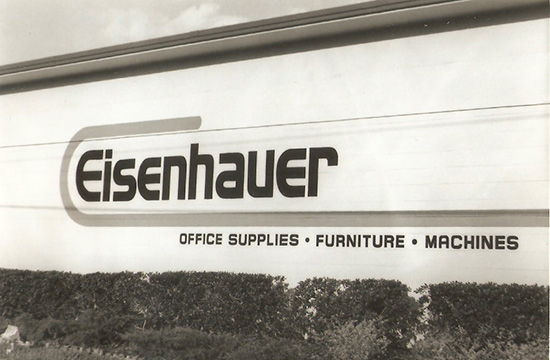 The business was renamed in 1975 to represent the family aspect of the business, and each member of the family worked loyally to provide the customer with the best service possible. At one point, all five of Charlie's children worked with him. Originally located in a small building on a side street, the business moved in 1977 to a bigger warehouse building off Ridgewood Avenue due to the expanding customer base where it still remains this day. Throughout the 1980's, Eisenhauer Office Supply and Furniture opened up branch locations all over the Daytona Beach area with five locations in Port Orange, Ormond Beach, Deland, Titusville, and Daytona Beach.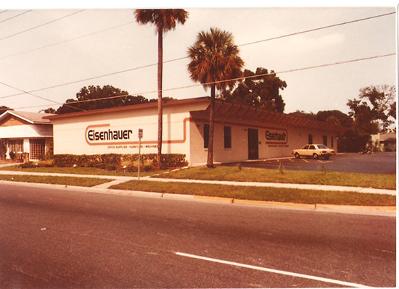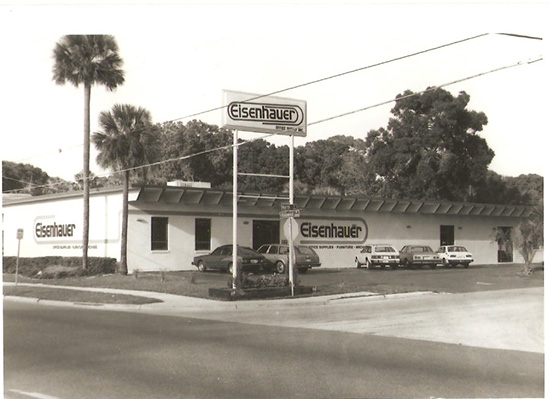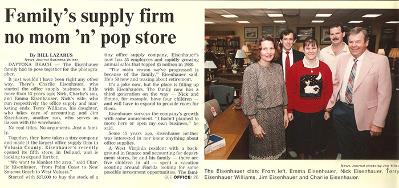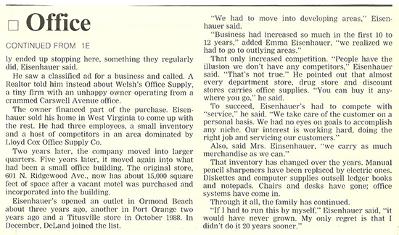 Celebrating 40 years of business in 2013, Eisenhauer Office Supply and Furniture still prides itself on providing excellent customer service, competitive pricing, and integrity. Now owned by Charlie's youngest daughter, Terry, it has remained a family business. The company believes in personal assistance, and will never allow a machine to answer a telephone call. One can expect the best service from caring locals all while finding excellent deals from office furniture to printer paper.