Office Supplies
We carry a wide variety of products to assist you with
your everyday needs in the office. Iteminfo.com has
thousands of products to choose from, including:
Office Supplies
Cleaning & Breakroom
Furniture
Technology
Ink & Toner
Ribbons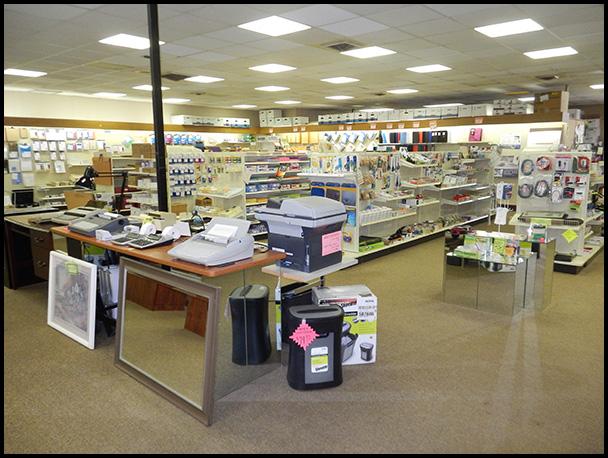 How To Shop & Order
1. Simply visit iteminfo.com* at the link here to browse the complete selection of office furniture and office supplies available.
2. Select the items you wish to purchase by clicking "Add To List" next to the product information.
3. Once you've finished shopping, click "My List" in the top right-hand corner of the page. From there, you can either email it to us at eosorders@cs.com, print and fax it to (386) 255-2937, or call us at (386) 253-8125. We will contact you as quickly as possible to finalize the order!
*The list price included in the catalog is not the final retail price. The price of the order will be finalized upon completion of transaction.